Experience how Acton is transforming education in this independent, award-winning documentary from the original Acton Academy in Austin, TX. Watch the video.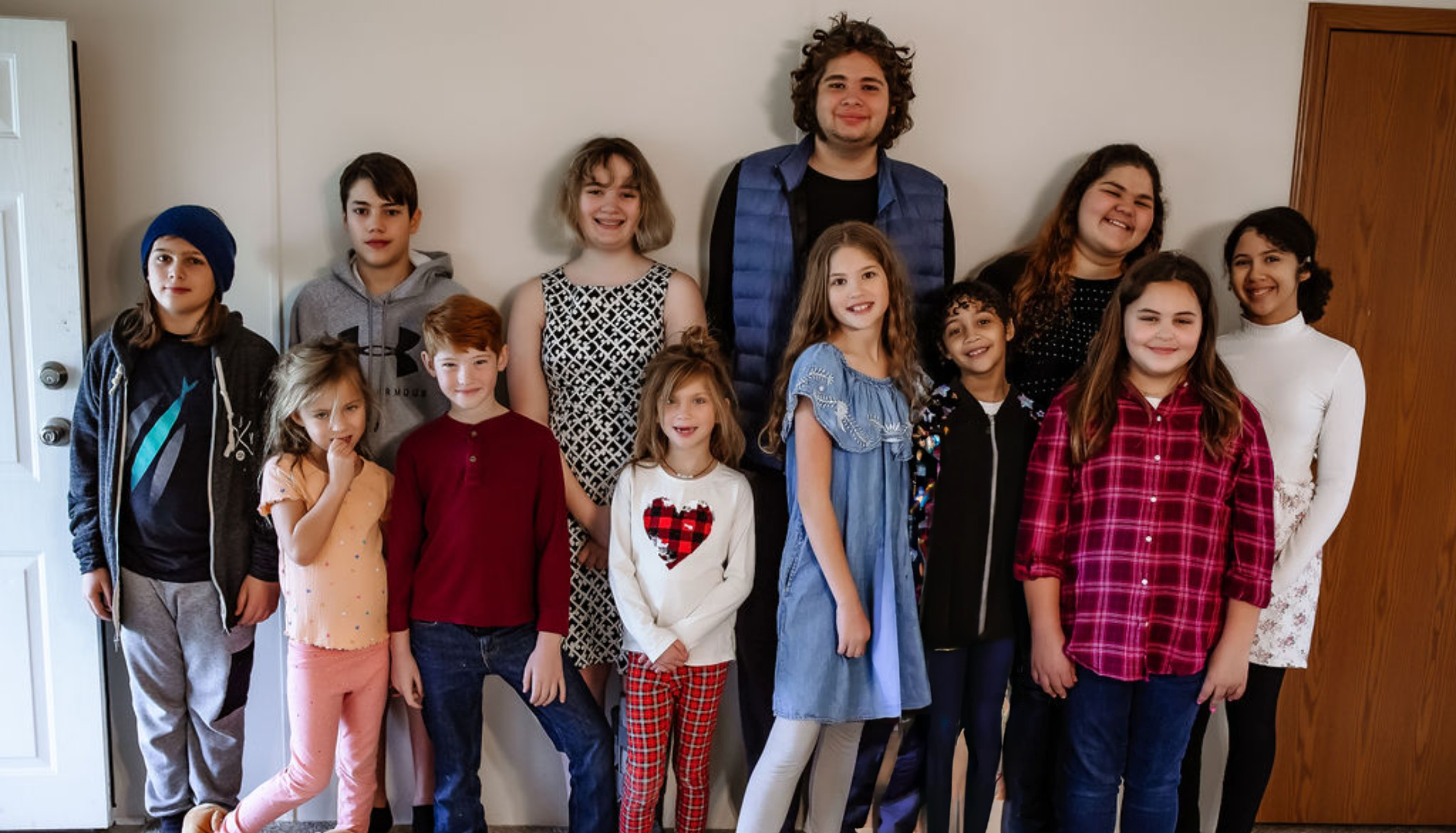 My name is Eliza Rivas. I am a wife, mother, founder, and director of Lighthouse International: an Acton Academy. I'm wondering if we might have a few things in common. If you're like me, you:
Tried or thought about traditional school and homeschooling but felt like your children needed something more.
Believe your children deserve a relevant education free from hours of homework, dozens of fill-in-the-blank worksheets, and tests.
Hope your child can learn real-world skills through hands-on projects.
Would love for your children to be part of a small community where they are known by name and given individualized encouragement.
Desire your children to be in an environment where being kind, developing meaningful friendships, and learning to be a person of integrity are deeply valued.
Want your children to find their life's calling and be inspired to change the world.
Even though founding an Acton Academy was a path I never expected to travel, it has been one of the most incredible parts of my journey so far. I am profoundly grateful that my children and others like them have the opportunity to experience something more.

Talk With Us
Lighthouse International Campus
Our new location is located in Lake St. Louis, minutes from Highways 364, 70, and 40/64!
Location
Our Team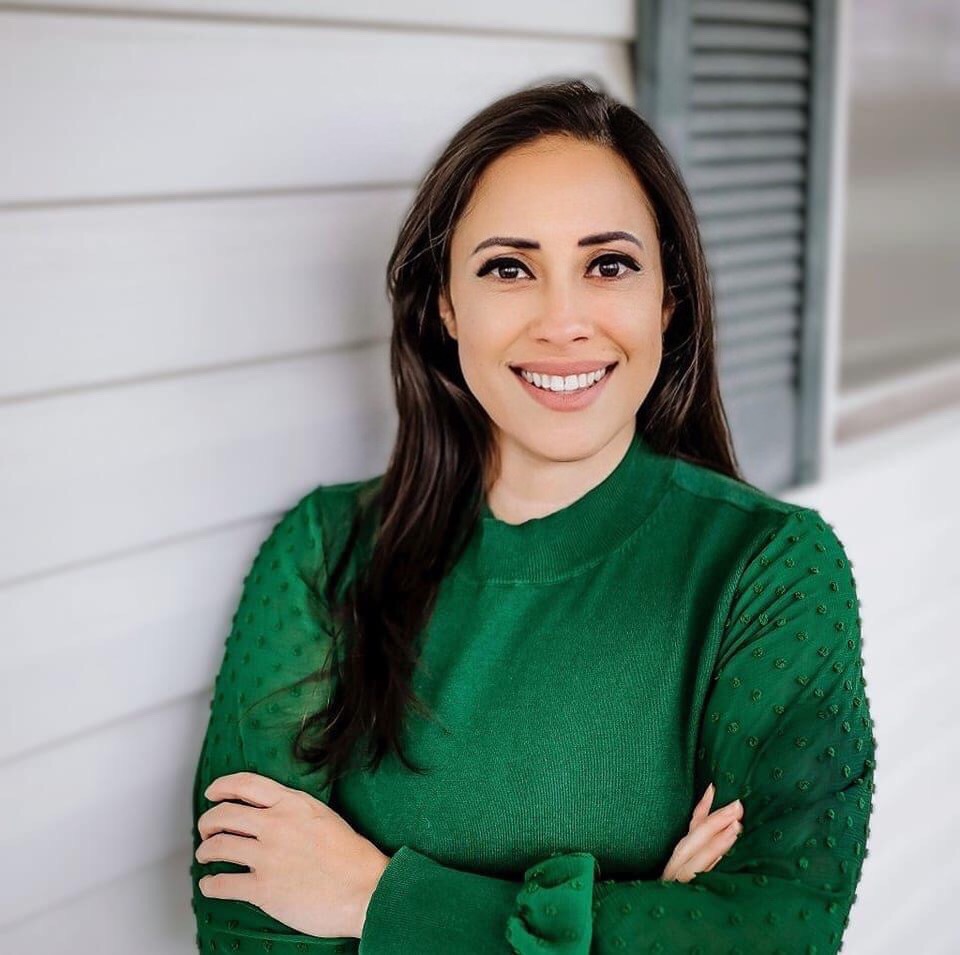 Eliza Rivas
Founder and Director for Lighthouse International : An Acton Academy
Eliza Rivas, Founder and Director of the School of Lighthouse International, has worked with learners in multiple capacities for 20 years. She has a Bachelor's in Psychology, a Master's in International Affairs and Administration, and Spanish k-12 career certification. She was awarded Best Rookie Teacher of the Year in 2012 and nominated for Central HS Teacher of the Year in 2016 with the Hazelwood School District. She was nominated for Liberty HS Teacher of the Month in May 2019 with the Wentzville School District. Eliza was also awarded a grant from the Gifted Support Network in 2018 to build a student interest-based classroom library in Spanish. She has presented at local and state foreign language teacher conferences and has mentored several foreign language teachers across the United States. Teaching HS Spanish for 8 years gave her first-hand experience with the limitations of traditional education. As an admission counselor for Saint Louis University, she witnessed the wonders learners are capable of achieving when given the freedom to reach their potential. Watching her own curious and passionate child struggle under the weight of conformity and routine, she determined to find a better way.
I am excited and honored to begin the first Acton Academy in the state of Missouri. I am doing it for our daughter and others like her. I look forward to welcoming all parents who dare to believe that there must be something more for their children.
Board of Directors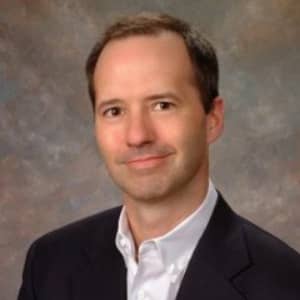 Jeff Sandefer
Advisor and Acton Academy Co-Founder
Jeff Sandefer lives a dual life as an entrepreneur and a Socratic Guide. As an entrepreneur, he founded his first company at age 16 and went on to found or co-found seven successful businesses. As a Socratic teacher at the University of Texas, Jeff's students five times voted him the school's Outstanding Teacher and Businessweek named him one of the top Entrepreneurship professors in America.
Jeff went on to co-found the Acton School of Business, an MBA program perennially ranked by the Princeton Review among the best in the nation. In 2012 The Economist honored him as one of the top fifteen Business School professors in the world.
Jeff is a graduate of the Harvard Business School, where he served for over twenty years on the school's governing committees. He was a longtime director of the Philanthropy Roundtable and National Review magazine and one of the youngest members ever elected to the Texas Business Hall of Fame.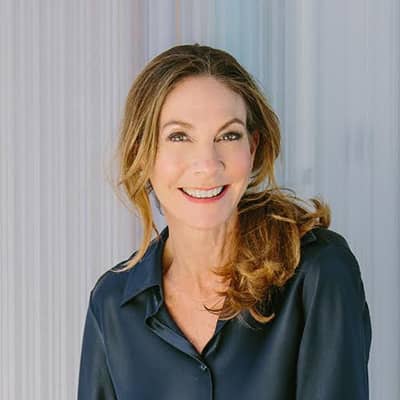 Laura Sandefer
Advisor and Acton Academy Co-Founder
Laura lived on both US coasts and in between as a child, then settled into Vanderbilt University for her undergraduate studies in the College of Arts and Science. After being awarded the highly competitive Walter Wattles Fellowship at Lloyd's of London, Laura worked in the aviation insurance industry in New York City.
Deciding to follow her calling into the world of education, Laura returned to Nashville and earned her Master of Education at Peabody College. This led her to her work at the Oklahoma Arts Institute, creating fine arts education programs for teachers and talented high school students.
Laura married Jeff Sandefer and is the happy mother of Sam and Charlie and step-mother to Taite. It is the inspiration of these children that led Laura and Jeff to co-found Acton Academy.
Her greatest hero is her mother who was a Master Teacher. Her wisest mentor is her father who sent her off to college with two words of advice: "Be curious."
I learned so much from being an Acton parent and I wouldn't trade the experience for anything. There is absolutely no question that my life would not be what it is today had I not cultivated an Acton mindset. I grew a great deal by learning to parent our daughter through her "failures" at Acton (some of these "failures" lasted years and required lots of humble learning).