A Day in the life at Lighthouse International
Each morning is launched with a Socratic discussion to highlight the focus of the day, build energy, bring up a community need, or inspire and encourage learners.
Independent and small-group core skills work follows.
The learners then engage in the arts, PE, and foreign languages.
After lunch and free time, learners gather again for a launch to reflect on the morning and prepare for their afternoon work on civilizations or quests.
Learners must use skills such as chemistry, marketing, robotics, math, public speaking, art, etc, to complete a series of challenges culminating in a public exhibition.
The Discovery Cove utilizes play-based, Montessori-inspired learning.
Lunch and snacks must be brought from home.
Step into a day in the life of Acton Academies like Lighthouse International:
✕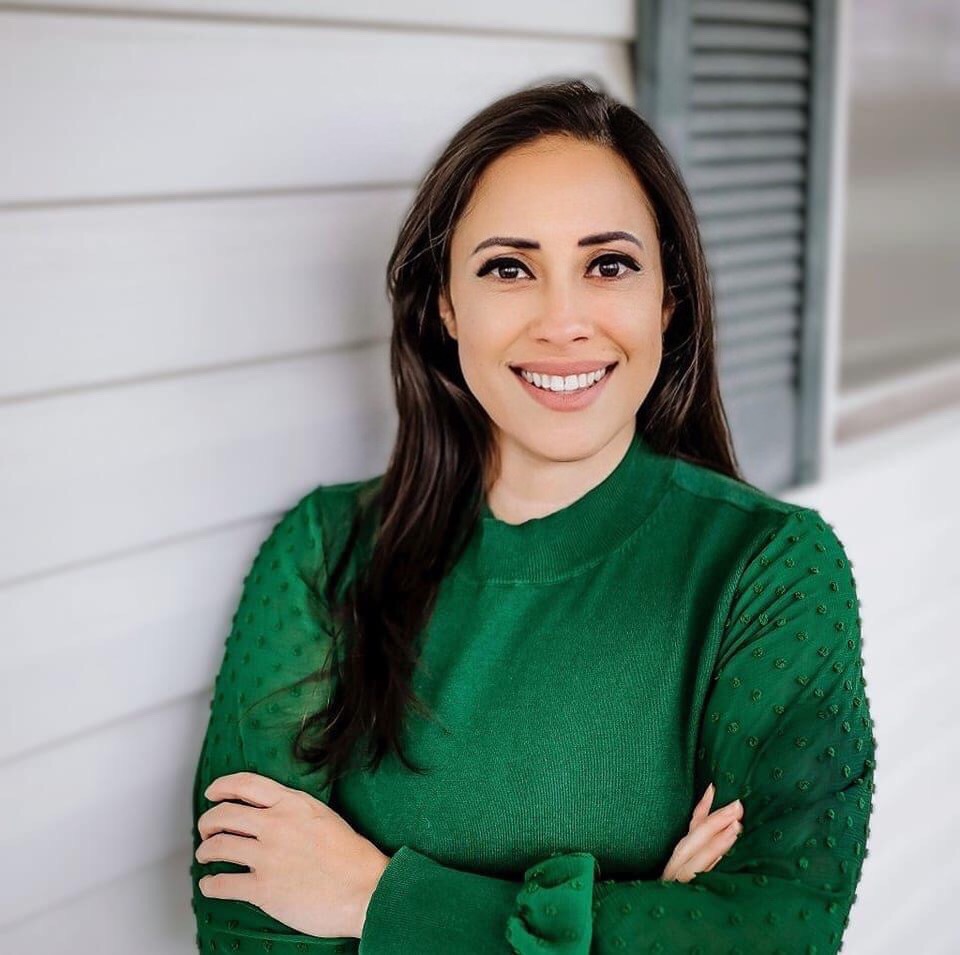 Hi, I'm Eliza Rivas.
I'm the Founder and Head of School at Lighthouse International.
We'd love to hear from you. Schedule a call below:
Schedule a call 👋