Studio Design
Lighthouse International currently has three studios: Discovery Cove, Explorer, and Catalyst. The Discovery Cove, for pre-readers, is housed inside the Explorer Studio.
We Call Our Classrooms "Studios" Because Students Are Learning Through Movement, Exploration, And Hands-On Activities. Find Out How Our Learning Design Can Help Your Child Reach Their Full Potential.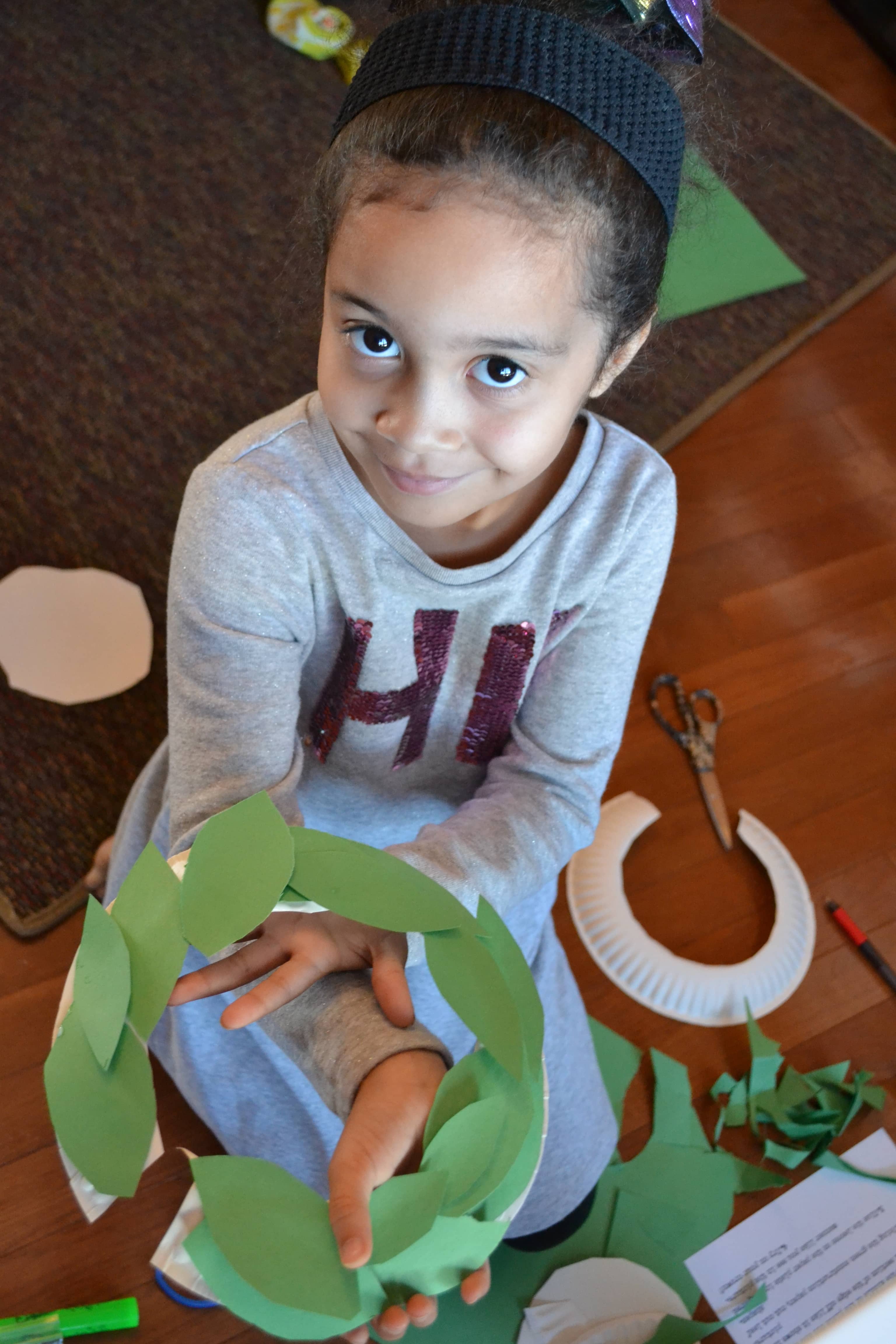 Discovery Cove
Ages 5-8
Offering a safe, caring, warm environment where curiosity is sparked and young children thrive.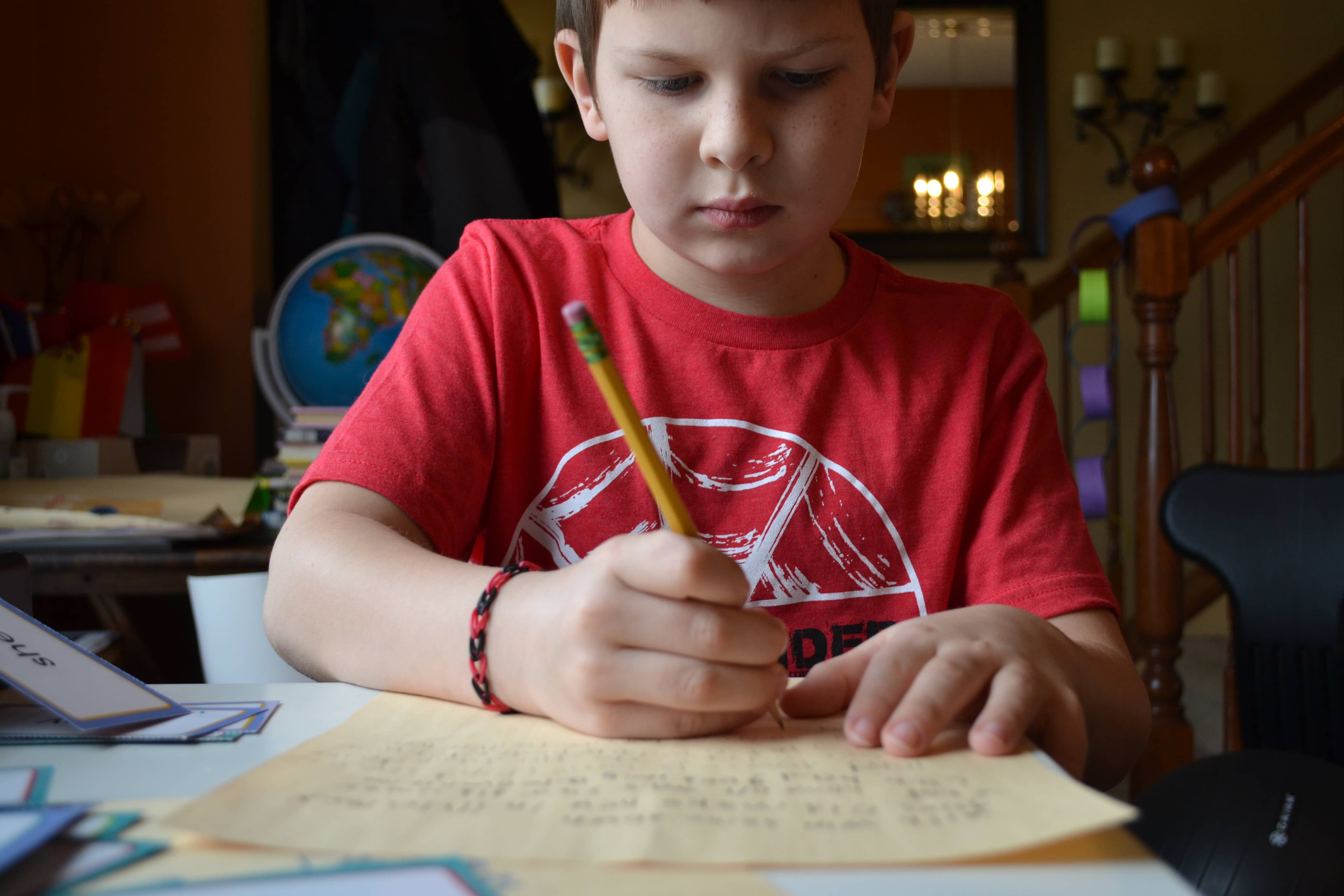 Explorer
Ages 8-11 (independent readers)
A magical environment where children learn how to set and reach goals while learning at their own pace.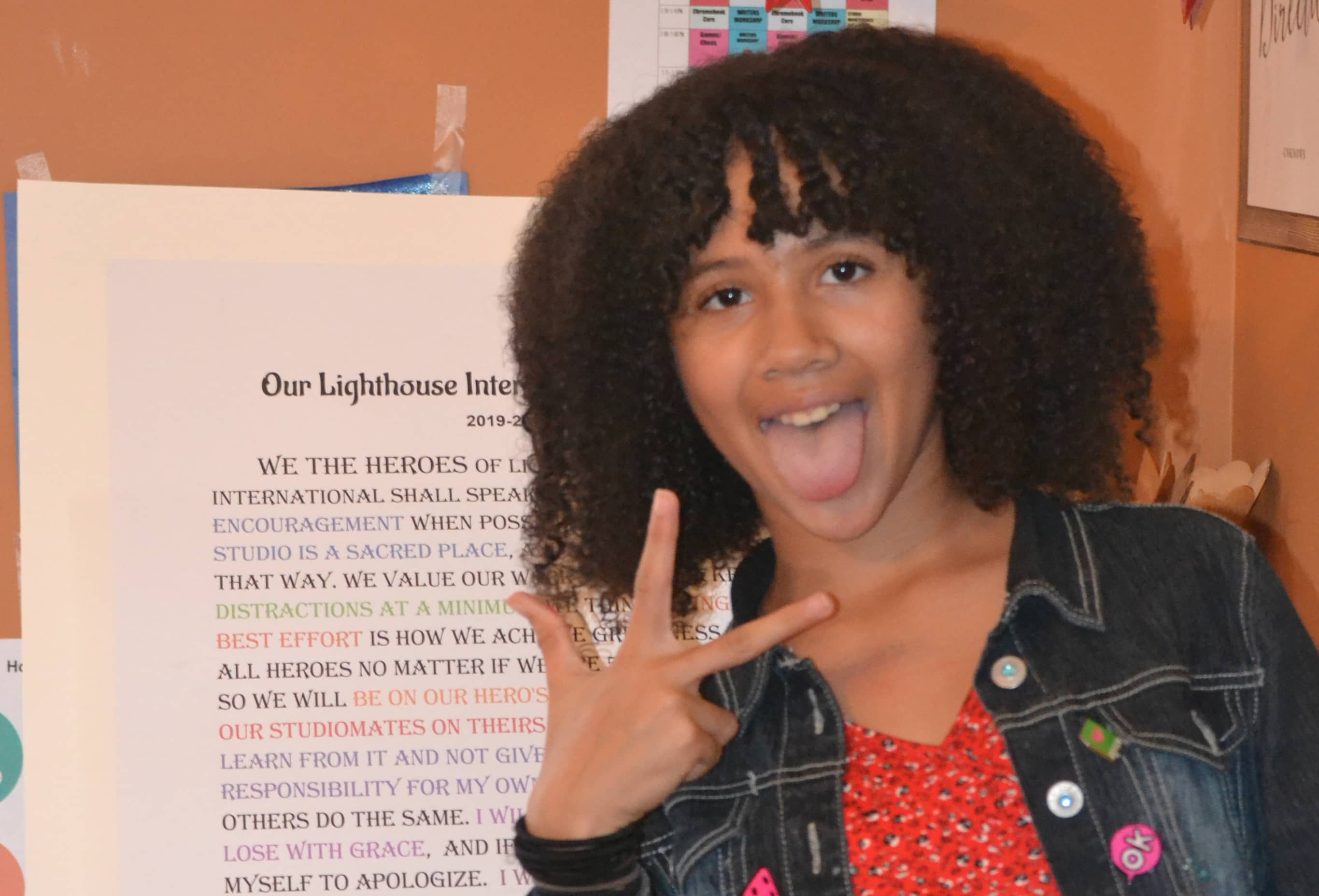 Catalyst
Ages 11-14
Where whole-person, real-life education
begins - both in and out of the studio.
Learning is hard. It requires grit and perseverance. Acton Academy focuses on developing the whole person – mind, heart, body, and soul – because anything less is a failure to our children.